LOCATION
Ground Floor
PHONE NUMBER
07 3837 9696
SOCIAL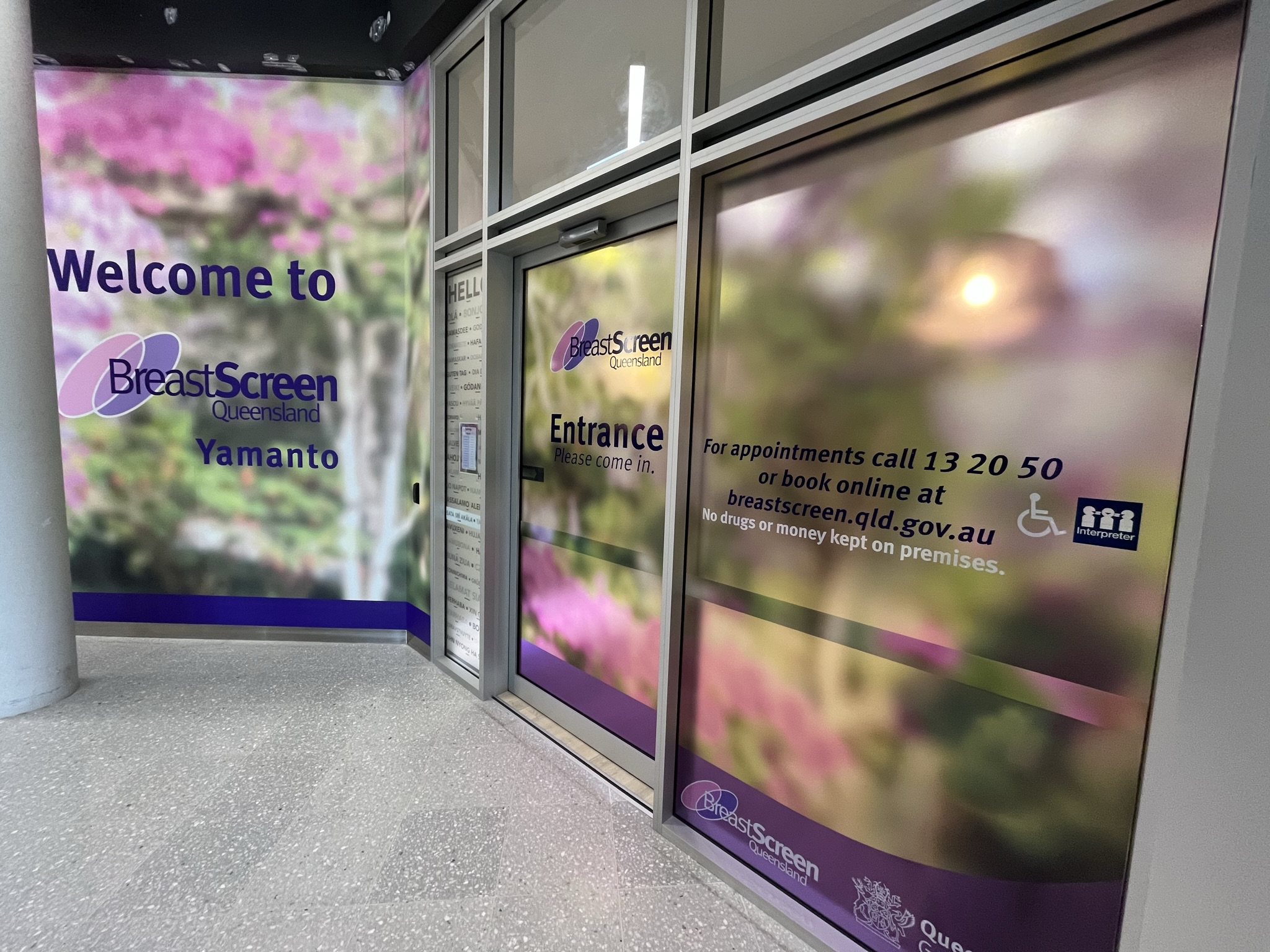 Yamanto Central is home to the first full time BreastScreen Queensland clinic in the region of Ipswich.
This is a great asset to our community as Breast screening at the Breastscreen Yamanto site is free, takes 30 minutes, and is performed by a female health professional. A breast screen looks for very small cancers in breasts that can't be seen or felt. You also don't need to have a doctors referral to have a breast screen completed.
Whether it's peace of mind, treatment options and less invasive treatments or prevention of deaths from Breast Cancer, there are multiple benefits of breast screening.
Check out these facts about Breast Cancer and Breast Screening:
A breast screen is the most effective way to detect breast cancer early for women 50 years and over.
It is recommended every two years for women aged between 50 and 74. About 80% of breast cancers occur in women over 50.
Nine out of 10 women diagnosed with breast cancer have no family history of breast cancer
Appointments can easily be scheduled or rescheduled online at www.breastscreen.qld.gov.au or by phoning 13 20 50.
Please note that the opening times for BreastScreen will vary. Please call the store or 132050 to find out more information.