LOCATION
Basement Level
PHONE NUMBER
07 2800 8007
WEBSITE
SOCIALS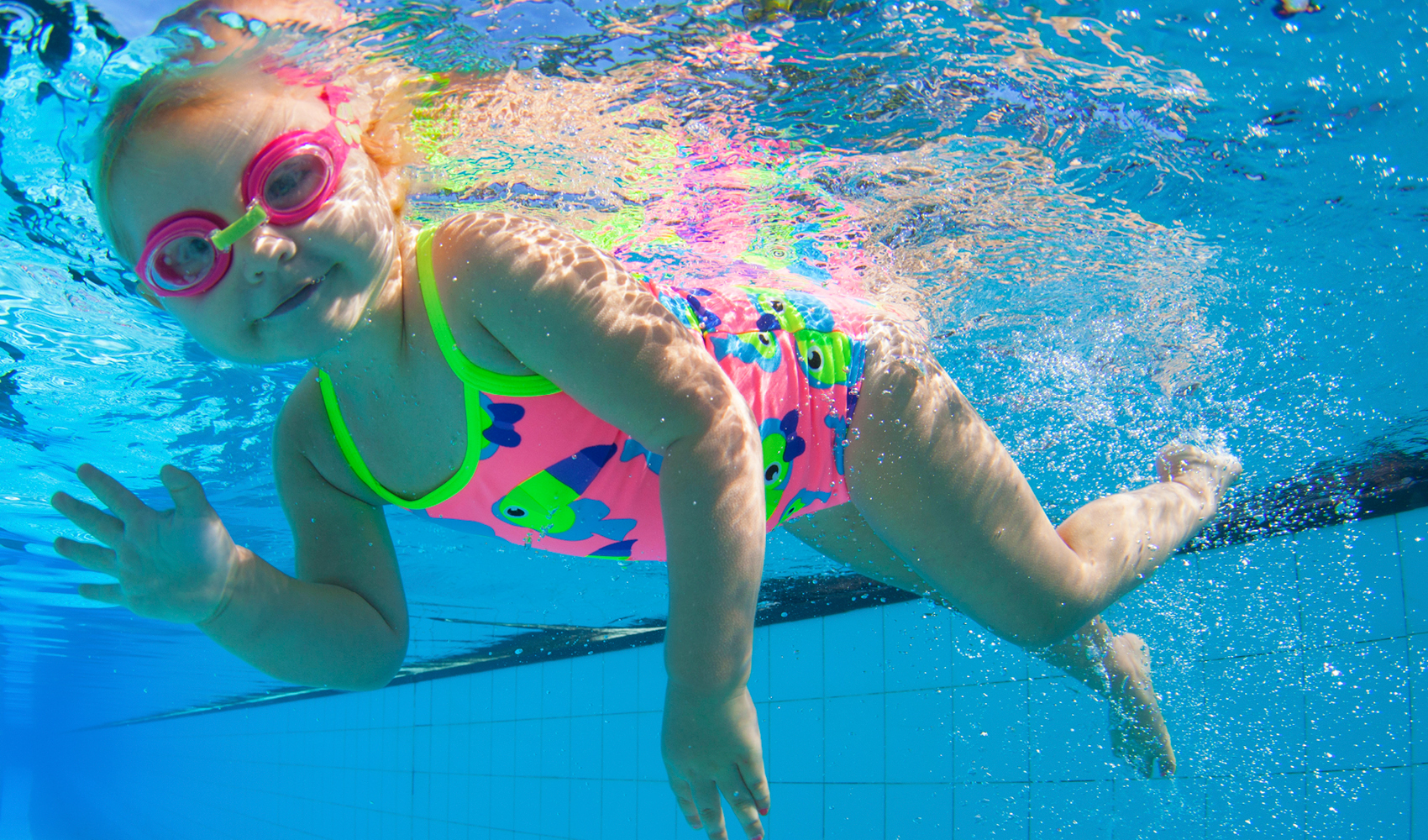 Rackley Swimming has something for everyone, with comfortable climate-controlled facilities – including indoor and outdoor heated pools, warm showers and versatile changing facilities, as well as easily accessible viewing areas. Our learn-to-swim program with direct pathways and opportunities into squad and club swimming, is open to every child, no matter their age or ability.
Rackley Swimming has several conveniently located swim schools in South East Queensland, and our friendly staff are passionate about teaching children to develop the necessary skills and confidence they need to be safer in and around the water. The Learn To Swim program caters for all ages from two months. Being able to swim presents the ability to enjoy everything the Australian lifestyle has to offer. Summers spent at the beach, weekends at the pool or family holidays by the water – there is so much to enjoy.
Rackley swimming is devoted to celebrating small. Our nurturing instructors love to celebrate every swimming achievement; no matter how small — it's these special moments that help build safer, stronger and healthier kids. You can be confident your child is in experienced, professional hands, armed with the knowledge that Rackley Swimming has taught well over 1 million Queenslanders to swim over the past 20 years. 
Want to find out more? The best way to experience a swim lesson is to try a FREE session — Baby Splash (2-6 months), Come & Try (6 months- 3 years) or Swim Safety Check (3 years +). Book online today.
Swimming is a skill for life.