LOCATION
Ground Floor – Dining Precinct
PHONE NUMBER
TBA
SOCIAL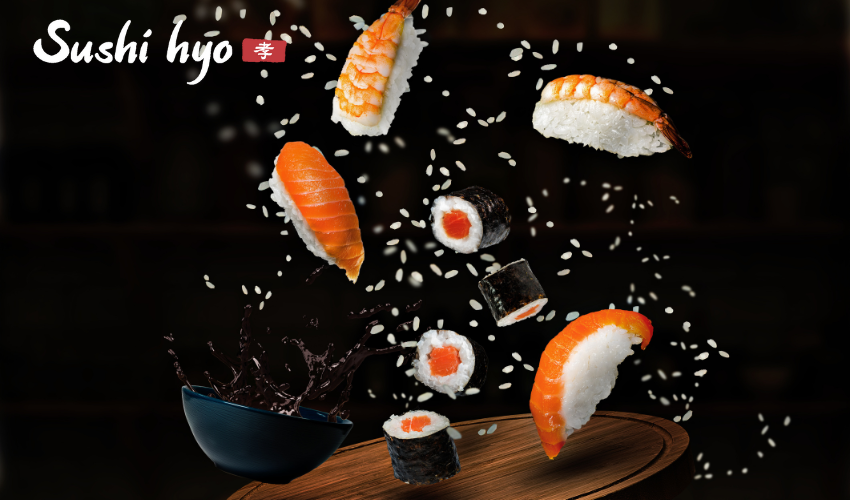 Fresh, delicious sushi and Japanese dishes are  at Yamanto Central! Sushi HYO is an expert when it comes to their sushi skill factor.
Yamanto Central Sushi Hyo will feature the chain's latest ordering system.  There will be iPads on every table and diners will be able to order and pay directly from their table.  This is designed to make the process of ordering so much easier and convenient for diners.
Whether you like sushi, gyoza, sashimi, curry, noodles or sizzling dishes,  there is a  wide range of hot meals to meet everyone's taste buds.