LOCATION
Ground Floor
(Use Warwick Road Entry and Exit)
PHONE NUMBER
07 329 400 48
SOCIAL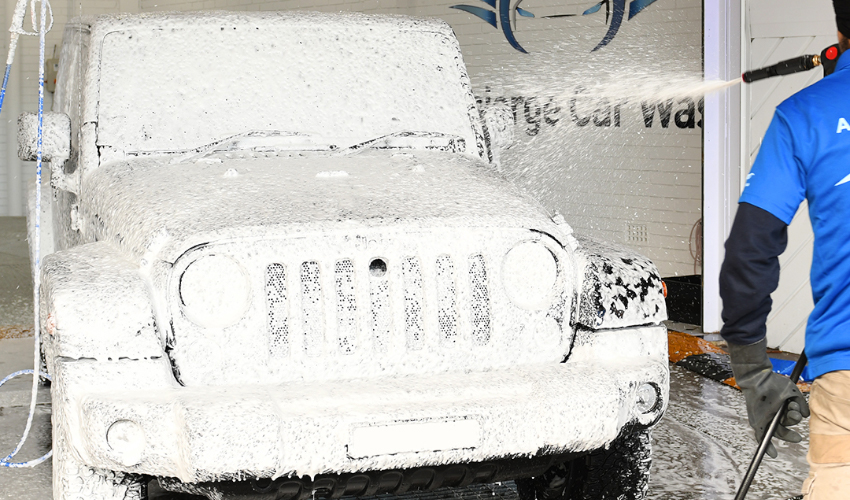 FEEL THE CONCIERGE DIFFERENCE
Concierge Car Wash is the best car wash centre in Australia. We love cars and we love turning them into shiny and glossy beauties.
Our expertise in hand washing cars and car detailing means you'll never want to go elsewhere.
Use Yamanto Central's unique booking link to book in today!