LOCATION
Ground Floor – Dining Precinct
PHONE NUMBER
TBA
SOCIAL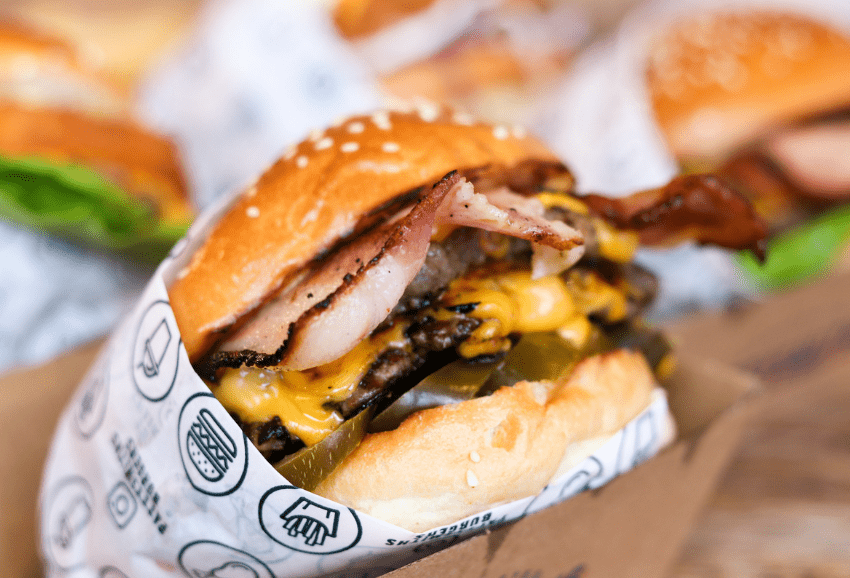 NOW OPEN
A burger is only ever as good as the patty inside it. And when that patty is made from freshly ground Wagyu beef, cooked to perfection and coated in a dark golden crust that gives you that soft signature crunch, you can be sure that the rest of it is pretty damn good too.
By carefully hand-pressing each handmade patty on a custom-built cast iron hot plate ensures the entire burger is cooked to perfection!
Enjoy  delicious burgers, fries, shakes and more at Pattysmiths!